Here we go then folks… strap yourselves in, crack open your Hippo Beers Behemoth Box and floor the accelerator until you hit 88.8mph.
In our first Hopinions on Films special we 'pair' the following beers with Back to the Future, a timeless classic about the time travelling adventures of Marty Mcfly. We chose to drink the beers along with certain scenes to see if that made any difference to the beer or the film, we've included our selection and reasoning below, but feel free to enjoy in any way.
Marble 'Ember City' | intro scene & Marty goes to school / a beer from the Marble Metal series seemed to make sense here. You know why.
Drakes 'IPA' | after school / here we get to see more of Hill Valley which is quintessentially American. Made sense to drink with an American IPA.
Yeastie Boys 'Pot Kettle Black' | Twin Pines Mall / this is a night time scene, which felt right for a dark porter
Basqueland Brewing Project 'Arraun' | 1955 / there's a lot going on in the time when Marty first makes it back to 1955, so we thought a beer that describes itself a complex red ale would make perfect sense
Omnipollo 'Mazarin' | Marty meets Lorraine / some of the best time travel paradoxing goes on during this scene, so we thought an easy drinking beer would work perfectly
Cromarty 'Kool Runnings' | the skateboard chase / the name of this beer lends itself perfectly to one of the most memorable scenes from the film
Jolly Pumpkin ' Calabaza Blanca' | going to the ball / arguably one of the most uncomfortable sequences in the film, matched perfectly with a wild saison with orange zest & coriander
Weird Beard 'Sadako' | the end of the ball and back to 1985 / the film has a big memorable finish, and what better way to see it out than with a big impy stout?
We were sent this box for free by Hippo Beers but this hasn't influenced our thoughts on any of the beers or on just how great Back to the Future is.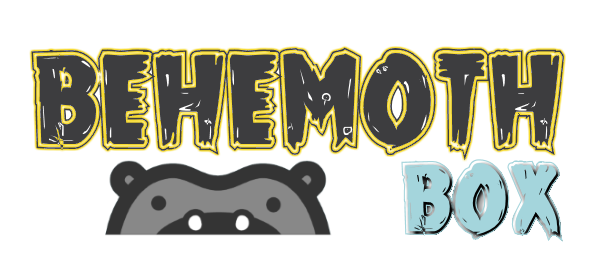 Podcast: Play in new window | Download
Subscribe: RSS