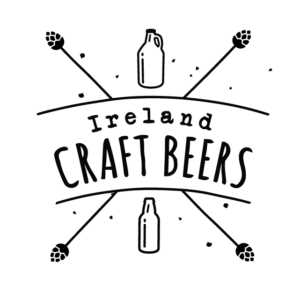 In the latest Irish Beer Report we chat to Liam & Colin from Ireland Craft Beers about the growing Irish beer scene and Cormack from Honest Brew about bringing Irish beer into the UK.
The folks from Honest Brew have also given our listeners a discount code so that they can get 10% off any Irish beer order – just use 'save10irish' at checkout.
The Irish Beer Report will return soon with more great beer.
Podcast: Play in new window | Download